Disney's D23 Expo continues to uncover incredibly exciting news about many of its subsidiaries including Pixar, Star Wars, and many others, but one of the most important subsidiaries that Disney owns is Marvel.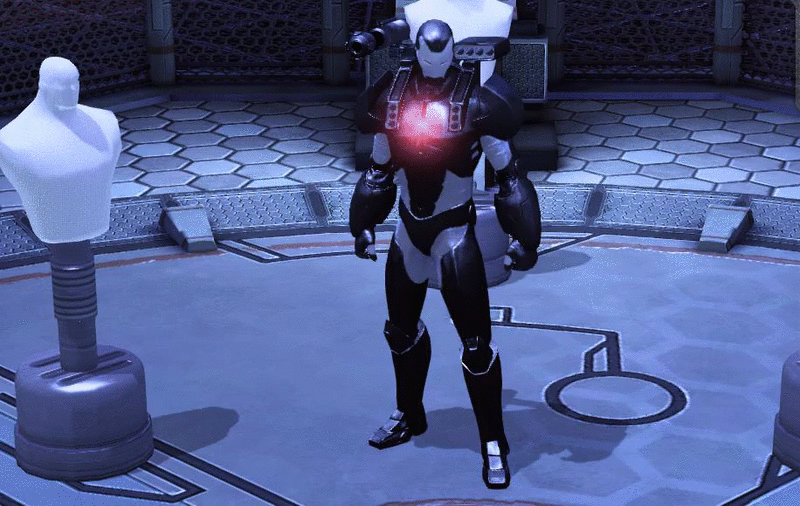 This year's expo revealed that virtual reality is coming soon for those who love everything Marvel. There is no doubt that the Marvel Universe has been churning out bonafide blockbusters for years now. Some people believed these types of movies would not last forever, but they continue to be big money-makers.
D23 Expo unveiled the Marvel Powers United VR game. The game is being made by some of the biggest names in the VR industry like Oculus and Sanzaru Games. Like many other VR games, the point of this exciting game is to give fans the opportunity to step in the shoes of some of the most popular Marvel heroes like Captain Marvel or the Incredible Hulk just to name a few.
The brain experiences VR or virtual reality in a way that makes stepping into these characters a dream come true. A player will be able to feel in control and will immerse him or herself in this ever-growing universe where superheroes exist.
Of course, the game is going to be available on Oculus Rift, so those who want to experience the game will need the headset and controllers. The sheer popularity of these characters is bound to attract new players to the Oculus Rift, which is probably one reason it partnered with Disney and Marvel to make this game a reality. Other details about the game have not yet been released, including the name of some of the characters that are going to be offered in the game.
The Powers United VR game is going to have the ability to become a multiplayer game that is going to give others a chance to join in missions. It is going to be released in 2018 though the exact date has not been announced.
It is no secret that the world of VR games has not caught on like those involved in the industry might wish, but it is only a matter of time. The games are becoming increasingly more exciting and popular. Still, there are a lot of people who have not tried VR games just yet, but Marvel is probably going to be one reason newbies get into Oculus Rift.